New Jersey 2017 KIDS COUNT Recap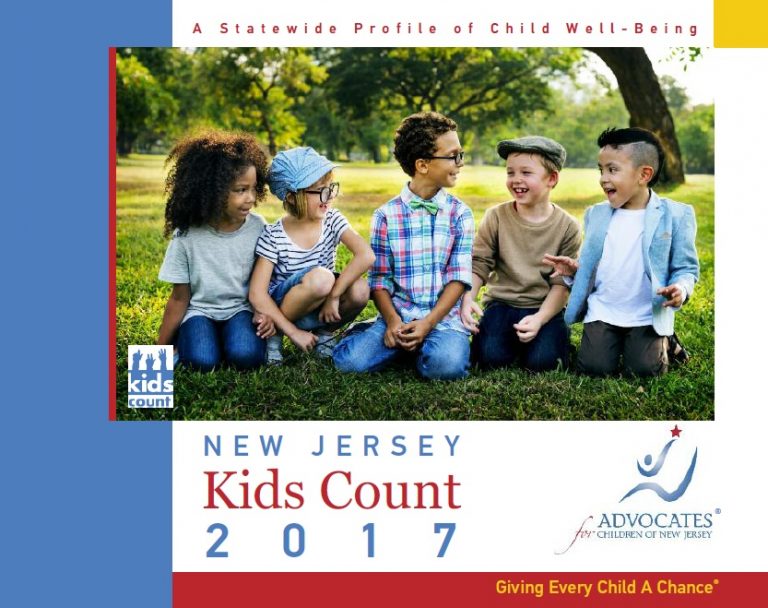 Get the data. Then use it.
At the release of our annual statewide KIDS COUNT data report, ACNJ President/CEO Cecilia Zalkind challenged attendees to use the data as "ammunition" to drive positive change for children.
With New Jersey's rate of uninsured kids at an all-time low, federal investments are paying off. But the threat of deep cuts to federal safety-net programs like Medicaid and SNAP might derail these positive outcomes for children. And in light of the upcoming statewide election for Governor and legislators, ACNJ is encouraging fellow advocates to speak up for kids at every opportunity.