Spread the word about summer meals!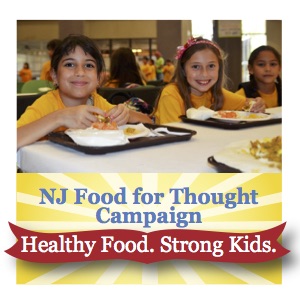 We're gearing up for our annual campaign to spread the word about summer meals. Please help! Visit njsummermeals.org to learn more about summer meals, download flyers and find social media messages, media materials and other resources to spread the word in your community.
Tens of thousands of New Jersey students rely on school meals during the academic year. When school's out, hunger sets in for these students. Despite free meals being served in communities across the state, just 21 percent of our kids received these meals in 2016. Please help spread the word!