ACNJ applauds the creation of the Census Complete Count Commission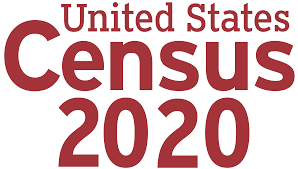 The Census has historically missed counting people in Hard-to-Count (HTC) areas. Particularly vulnerable to not being counted are immigrants, people of color, urban residents, children under 5, people living in multifamily housing, non-native English speakers and people who are homeless. The state-level count commission will be tasked with developing outreach strategies and coordinating state services to ensure a complete count of all New Jersey residents. Read more. 
BLOG: Navigating Uncharted Waters – Transition Planning in Special Education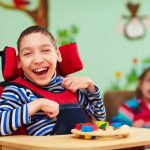 ACNJ's summer legal intern Hayley Degnan explains how planning for a child's transition out of the special education system may seem daunting, but there are laws and processes in place to ensure that children with special needs and their parents have a voice in the planning, and the steps thereafter.
Staying informed on how this process works can make planning for this crucial phase feel more surmountable and less overwhelming. Read more.
Save the Date: South Jersey Kids Count October 3rd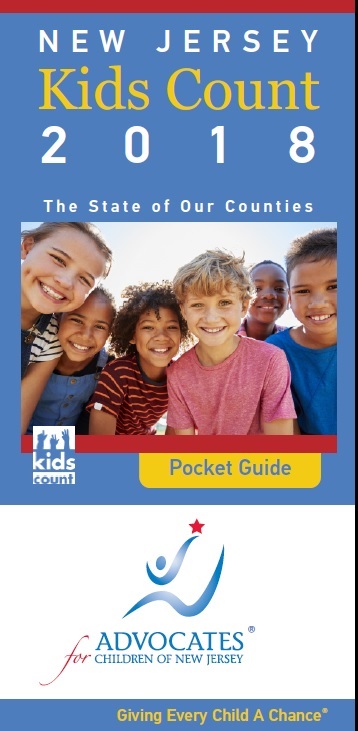 Are you in Atlantic, Burlington, Camden, Cape May, Cumberland, Gloucester, Mercer, Ocean or Salem County?
Join us at the South Jersey Kids Count regional forum for a discussion on child well-being in your county.
Registration coming soon!
Adelphia Restaurant & Lounge
Wednesday, October 3, 2018
1750 Clements Bridge Rd, Deptford Township, NJ 08096

Come network with others in your community and work together to improve outcomes for children.